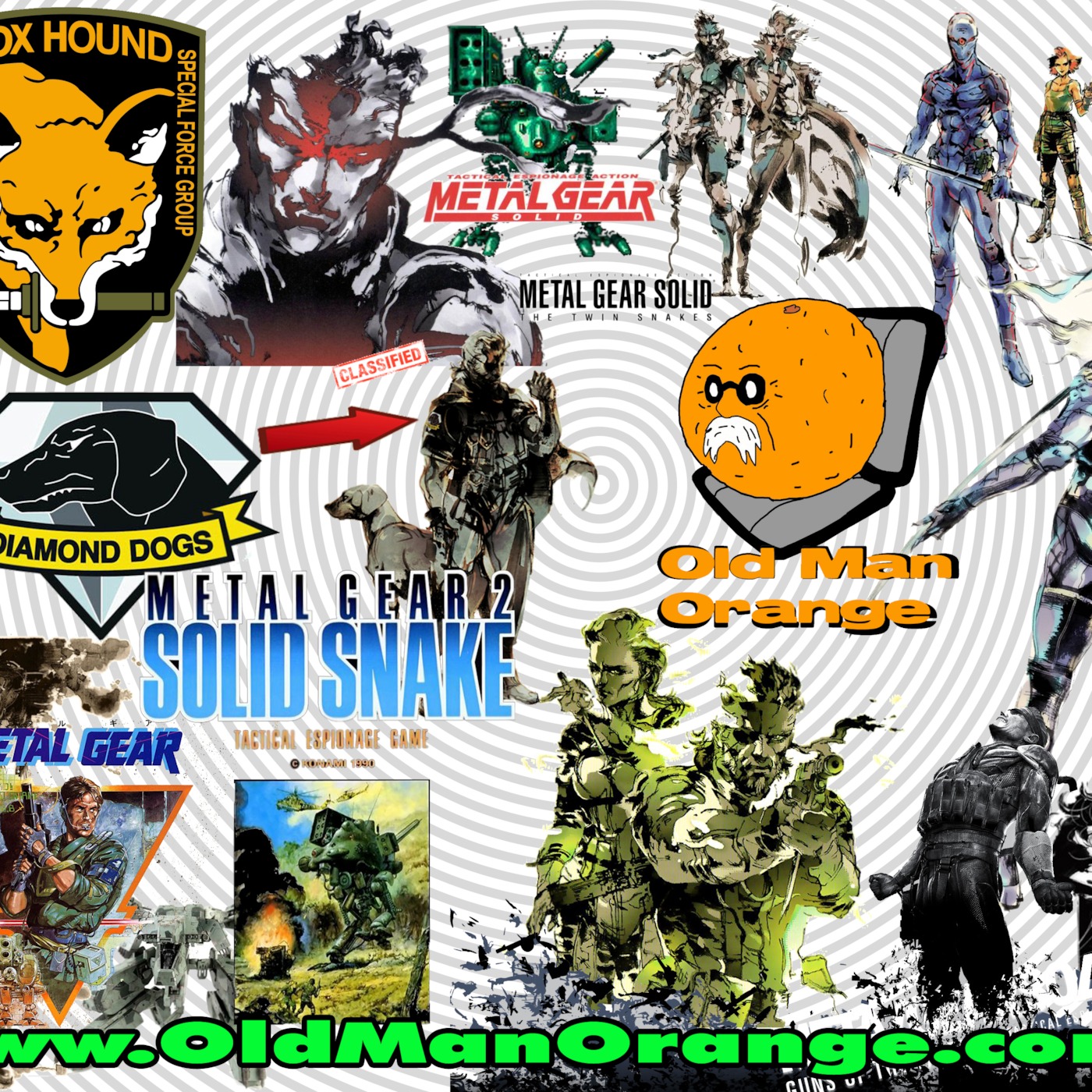 We sit down and talk about all of our favorite moments in the Metal Gear universe. From the Original MSX Metal Gear, to first time in 3d, Metal Gear Solid, and all the way up to Metal Gear Solid The Phantom Pain. So come on by and relieve some classic gaming times on Old Man Orange Podcast.
Subscribe, Share, and Enjoy!
Send us an email at OldManOrangePodcast@yahoo.com and be sure to check out www.OldManOrange.com for more podcasts, videos, animation, music, art, and more.
Old Man Orange is Spencer Scott Holmes, RJ Ainslie, Cameron Paul Curbelo, and Josh Bullock. - 2014