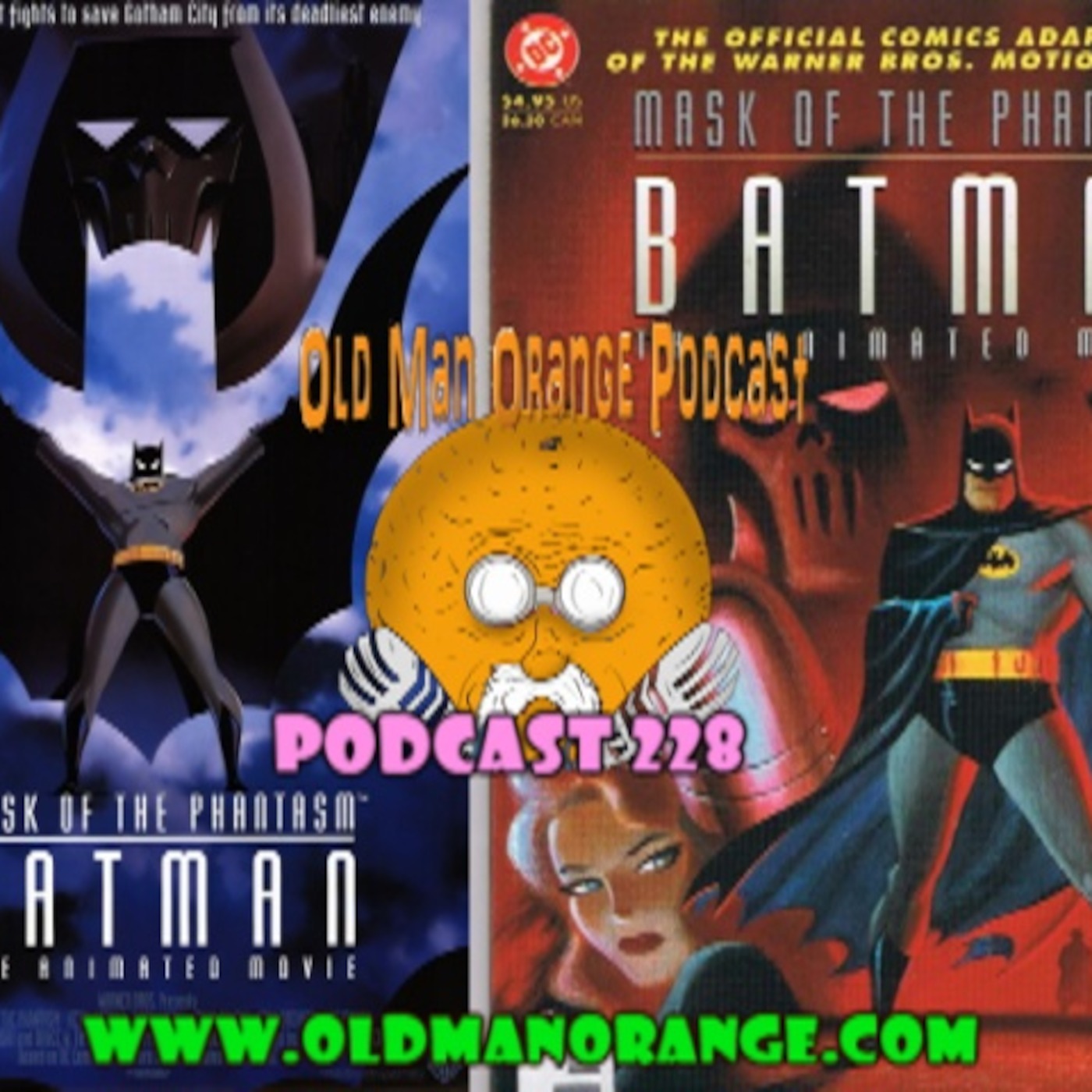 www.OldManOrange.com
With Batman V Superman coming up soon, we thought we'd go back and revisit a classic Dark Knight flick. The original, serious Batman film, Mask of the Phantasm. We love Batman 66, 89 and Returns but this is the 1st time Batman was done 100% right on the the big screen. So come on by, take a listen, and relive the 90s glory. And if you have yet to check out the movie, there's a link below to purchase and help support the podcast.
Share, Subscribe, review, comment, and enjoy! https://itunes.apple.com/us/podcast/old-man-orange-podcast/id562583445?mt=2 http://www.stitcher.com/podcast/old-man-orange-podcast-10
Old Man Orange is Spencer Scott Holmes and Ryan Dunigan. - 2016
Send us an email at OldManOrangePodcast@Yahoo.com if there's a certain movie or game you'd like us to jam with or if you just got a shout out to give.
Help Support the Podcast by buying something we talked about in the show, from one of our Amazon links or just use the links to reach Amazon. Doesn't cost you any extra but sends a little something our way. Thanks
Batman Mask of the Phantasm DVD http://amzn.to/1pt0csN
Share
|
Download(

Loading

)